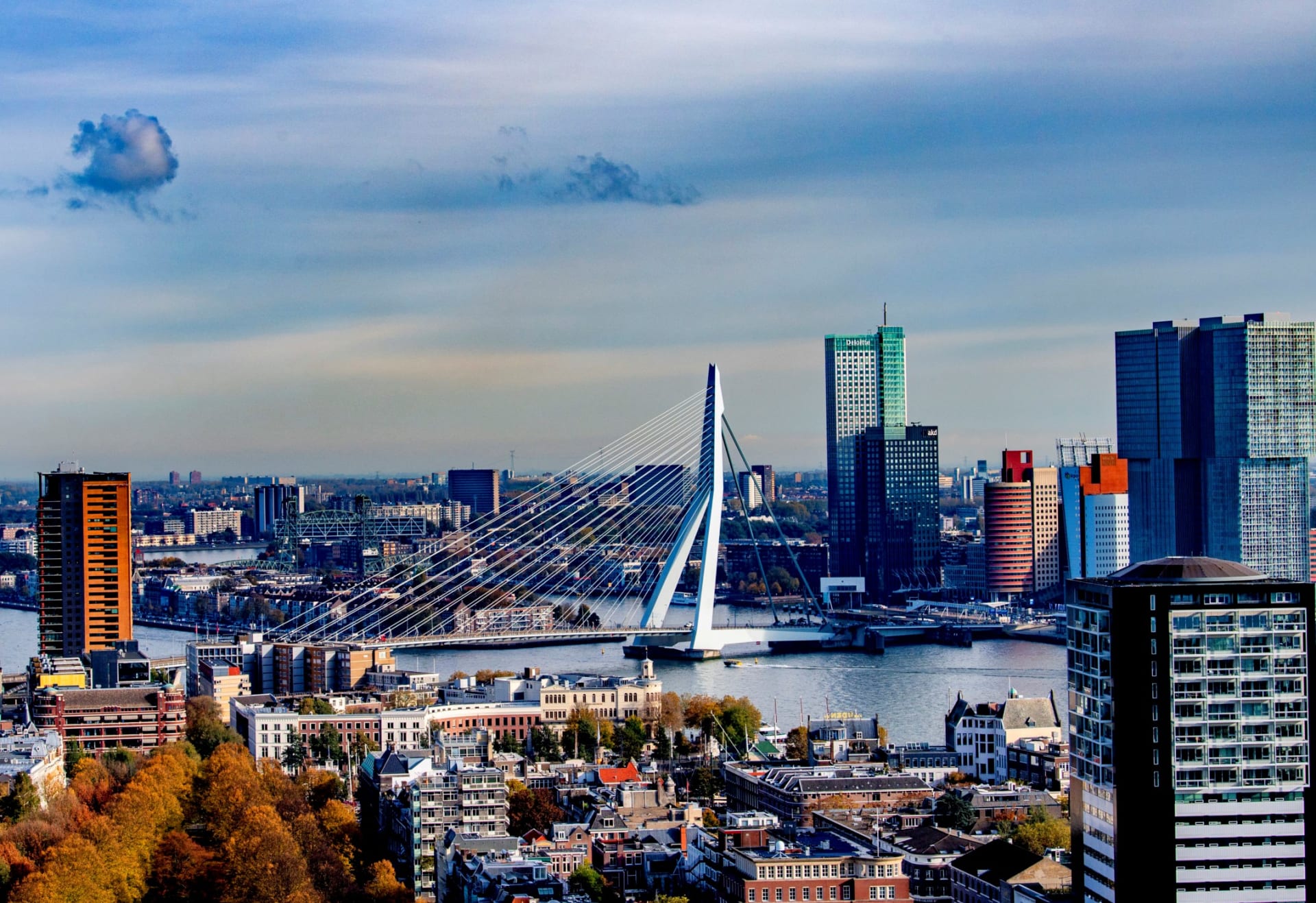 SWISSCOM DEVOPS CENTER ROTTERDAM
Join us at the coolest DevOps Center of Europe!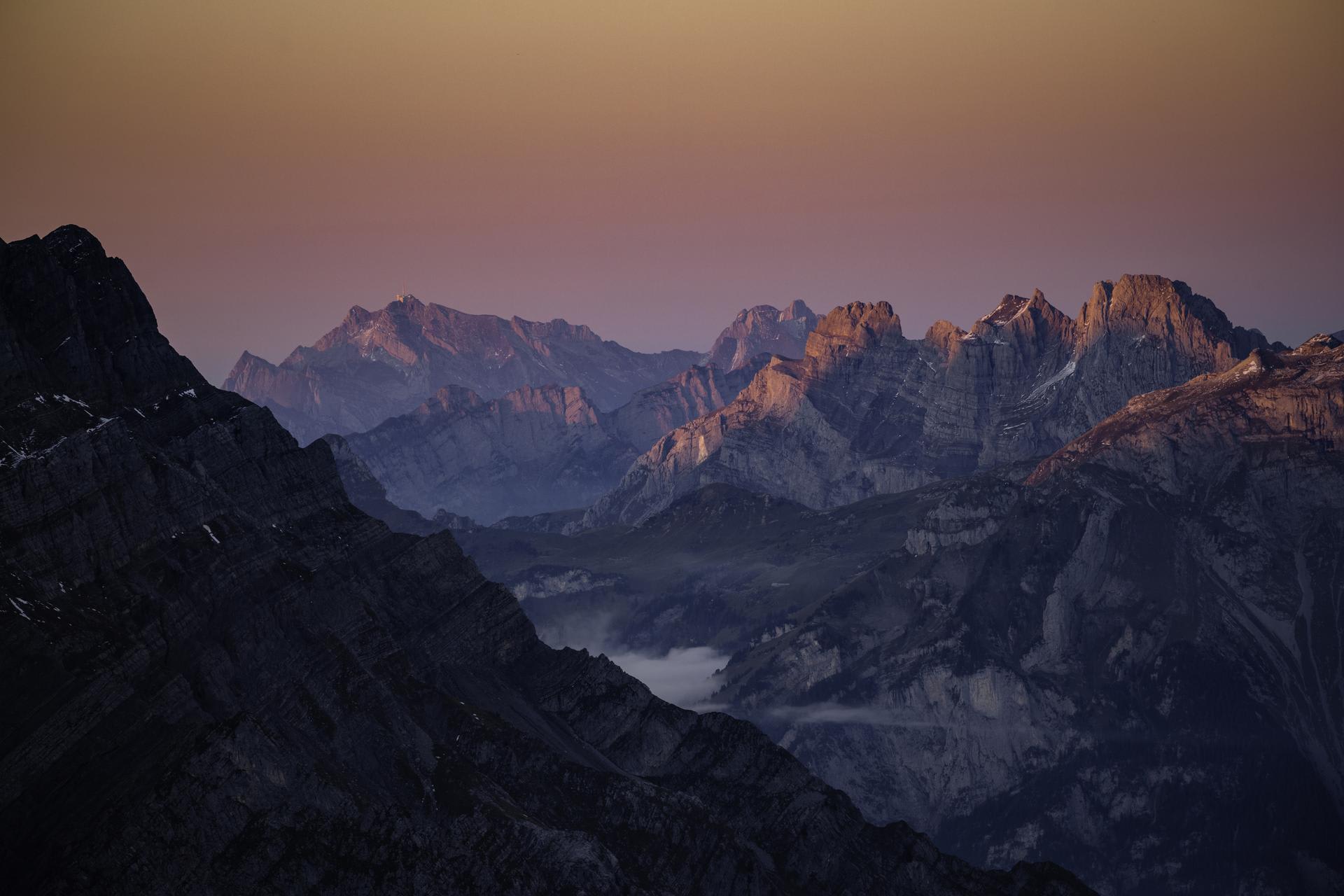 TRUSTWORTHY
We are close to our customers and staff and act in a responsible and reliable manner.
COMMITTED
We pursue our goals with passion and we focus on what's important.
CURIOUS
We are continually developing and always grasp new opportunities.
As Switzerland's number one provider for communications, IT and entertainment, we are shaping the future. Swisscom is one of the most innovative and sustainable companies in Switzerland.  Together with over 2000 devoted IT experts and enthusiasts we are working on building up the coolest DevOps Centers of Europe.  Our mission as DevOps Centers is to actively drive digitalization by working on innovative and challenging projects that use "state of the art tech" in an Agile environment.
To support our goals, we established a DevOps Center in Rotterdam, as well. We believe in the power of diversity and we are proud to have a community with more than 50 nationalities. Our wonderful office is located at the World Trade Center in the heart of Rotterdam providing us with an inspiring environment to work on becoming the #1 DevOps team in Europe by the end of 2025.

Agile Way of Working
Autonomy, flexibility, opportunity and growth, flat organisation

Company Benefits
Relocation support, health insurance allowance , commuting allowance, internet & phone allowance

Flexible Working
Working from abroad, hybrid work week, 5 paid training days, flexible starting times

Community
State of the art office, company & family events, tech community, D&I community
LIFE AT SWISSCOM
We are located at the World Trade Center in Rotterdam. With a stunning view over the city, modern interior, a brand-new kitchen area, gaming room and many other cool things, we are providing our employees with plenty of spaces in which they can meet, work and unwind. Employee wellbeing is one of our priorities which is the reason we organize a wide variety of events. We want to help our international community to integrate, feel at home and connect with others. Family members are part of our community and therefore we also organize spouse and family events.
MEET OUR COMMUNITY
Get to know our team members and see their unique stories about their journey with Swisscom and on what innovative and challenging projects they are working on!